I love altering things, they make wicked gifts for loved ones!
I made this for my other halfs mum, i filled it up with girls bits and a mini book.
I altered this perpex pail for my DF, i left the heart shape bare, inside was his bday present
">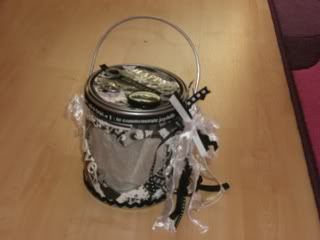 This is the candle I made in the UKS cybercrop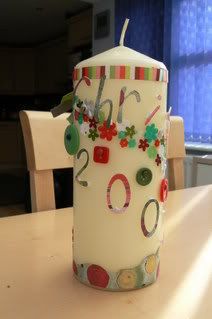 This was the provo craft band aid tin, looking at it it was the same size as a pack of ciggys so altered it for my cigs!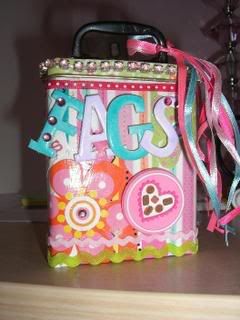 Here a altered the doodlebug house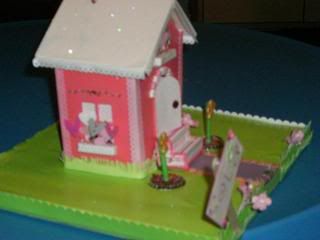 Here is a magnetic board I made, It was made of wood. I covered it in magnetic paint, altered it a used magnets on the back of chipboard pieces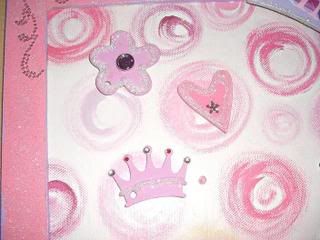 Here is a lunckbox i altered as a present, it reads pampering